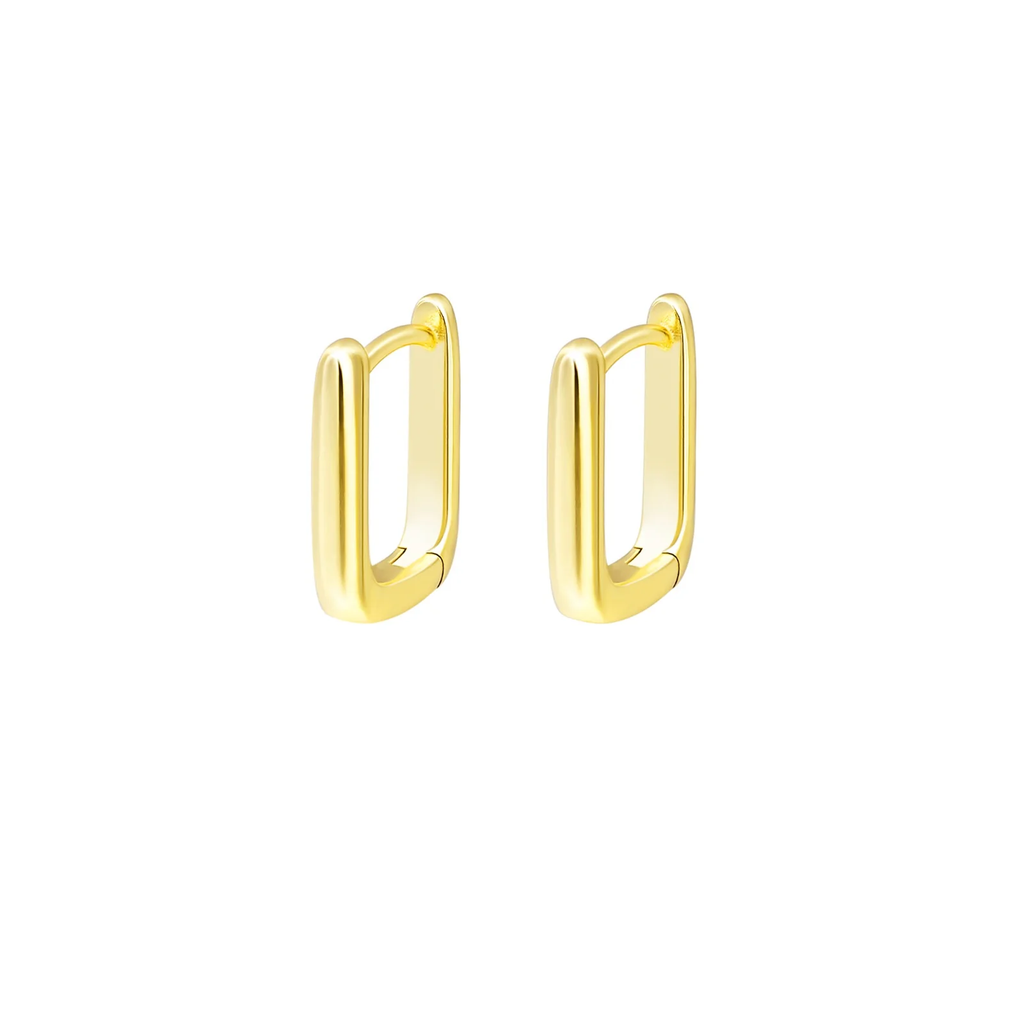 Embrace the beauty and versatility of the Marle Earrings as they become your go-to accessory for everyday wear. These mini earrings are designed to complement your style effortlessly and can pair easily if you are an earring stacker. 
Elevate your look and enjoy the lightweight comfort of the Marle Earrings on any occasion.
Find the Marle in silver here.
- 925 Sterling Silver Base
- 18k Gold Plated
- Hypoallergenic
- Packaged in gorgeous SLC branded pink gift bag
- Aotearoa / NZ designed