MFP Testimonials
I loved my wee shopping trip at Madame Fancy Pants. What gorgeous, special treasures you helped me find! Your store is freaking glorious, and I love all the things. I will absolutely make another date in future to come back and gather more goodies.
Tabitha
Wellington
A very... holistic... experience. Whole body. I like the singing and the dancing with purchase!
Lily
Greytown
The staff are personable, professional and super stylish. Beautiful products - I especially LOVE the jewellery and to top it off, the manager was able to fix a necklace that my partner bought me from the store a few months prior, I will always be grateful for that! Thank you!
Kealey
Wellington
THE FANCY BLOG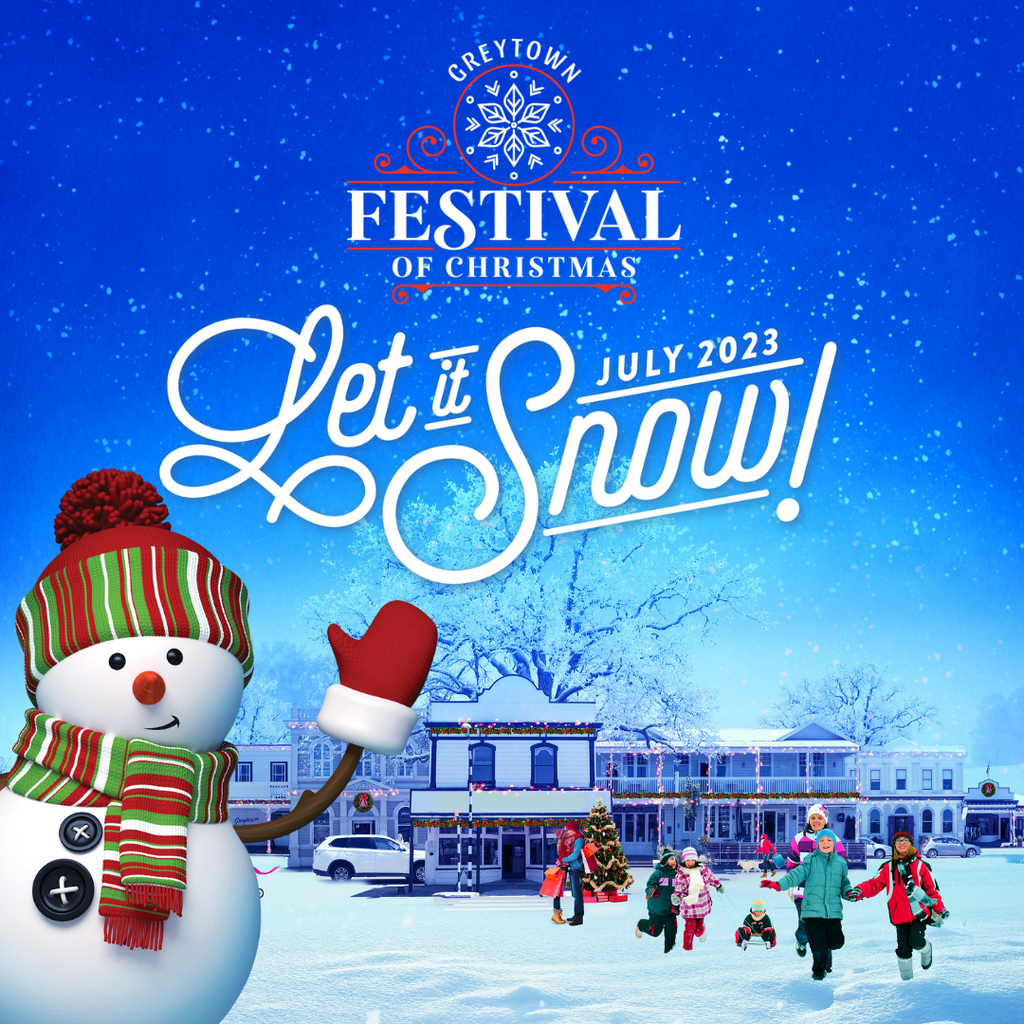 We hope you're ready to embrace the winter wonderland vibes because it's time to announce the Festival of Christmas in Greytown! And guess what? We're doing things the Southern Hemisphere way, so get ready for some frosty celebrations in the middle of winter. ❄️🎉 Now, mark your calendars for July 1st because that's when the Let It Snow! Festival of Christmas kicks off in Greytown....