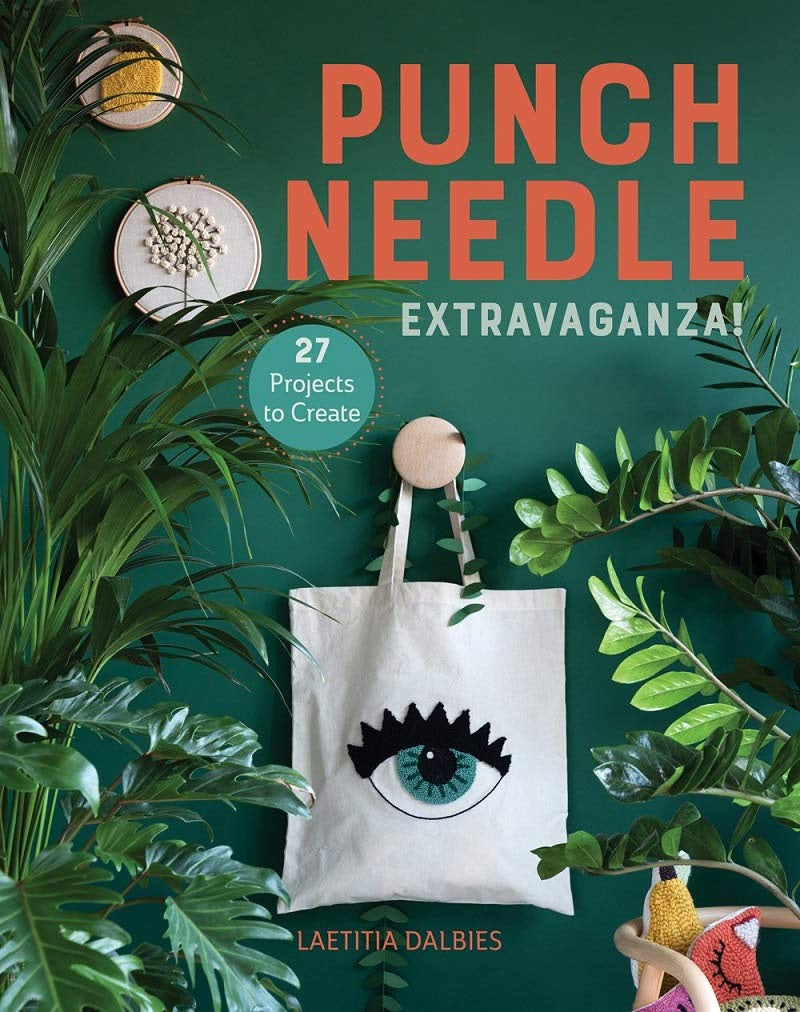 This project book is less how-to and more "dive right in!"
Here are 27 inspired ways to add colorfully crafted inspiration to your decor, your wardrobe, everyday accessories, and your artistic gift-giving needs.
For those who are newcomers to the punch needle world, and for all who have learned the skills and are ready for new, one-of-a-kind projects that really excite their creative style! Includes patterns for each project.
- 128 pages
- Paperback
- Full colour