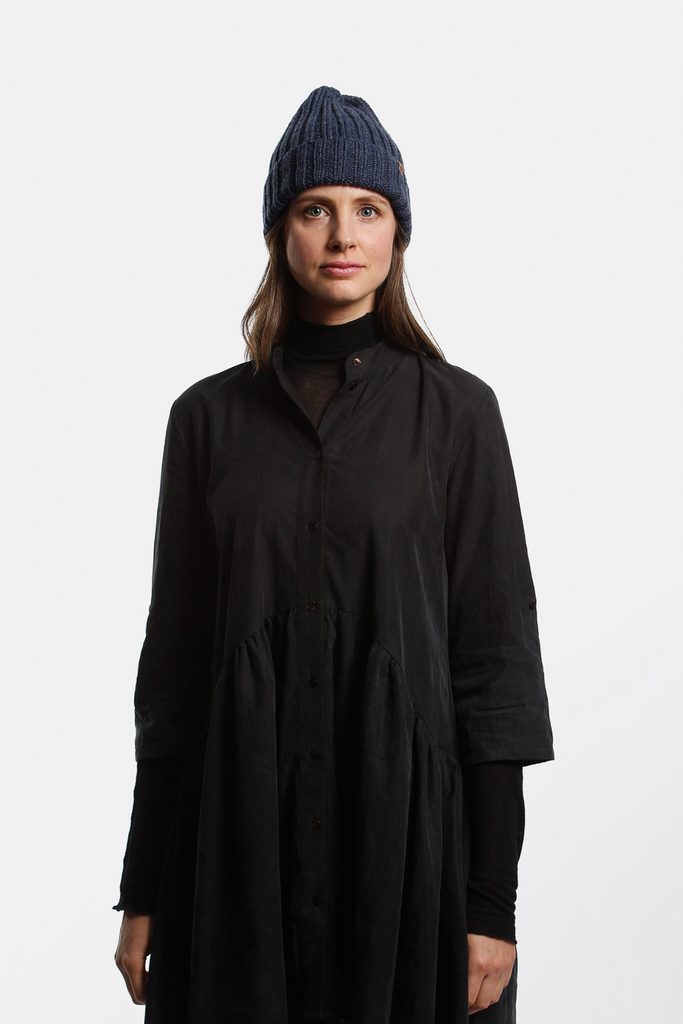 Keep your noggin TOASTY in one of our beautiful hand knitted thick rib hats by Dinadi. Look good, feel good.
Knit is rib and cuffed, the merino Thick Rib Hat is designed to ensure extra warmth without minimizing on style and durability. Naturally insulating and breathable, the 10-ply mulesing free merino wool will keep you warm no matter how cold it gets in. Unisex.
Hand knitted in 6 hours by women directly employed by Dinadi in Kathmandu, Nepal. Dinadi controls the production process from start to finish maximising transparency and social impact.
- Production hand knit in Nepal in 6 hours
- Packaging hand made lokta paper box
- Fit unisex, one size
- Weight 120 grams
- Labelling hand signed by knitter
- 100% fine merino wool (mulesing free)
- Yarn origin South Africa